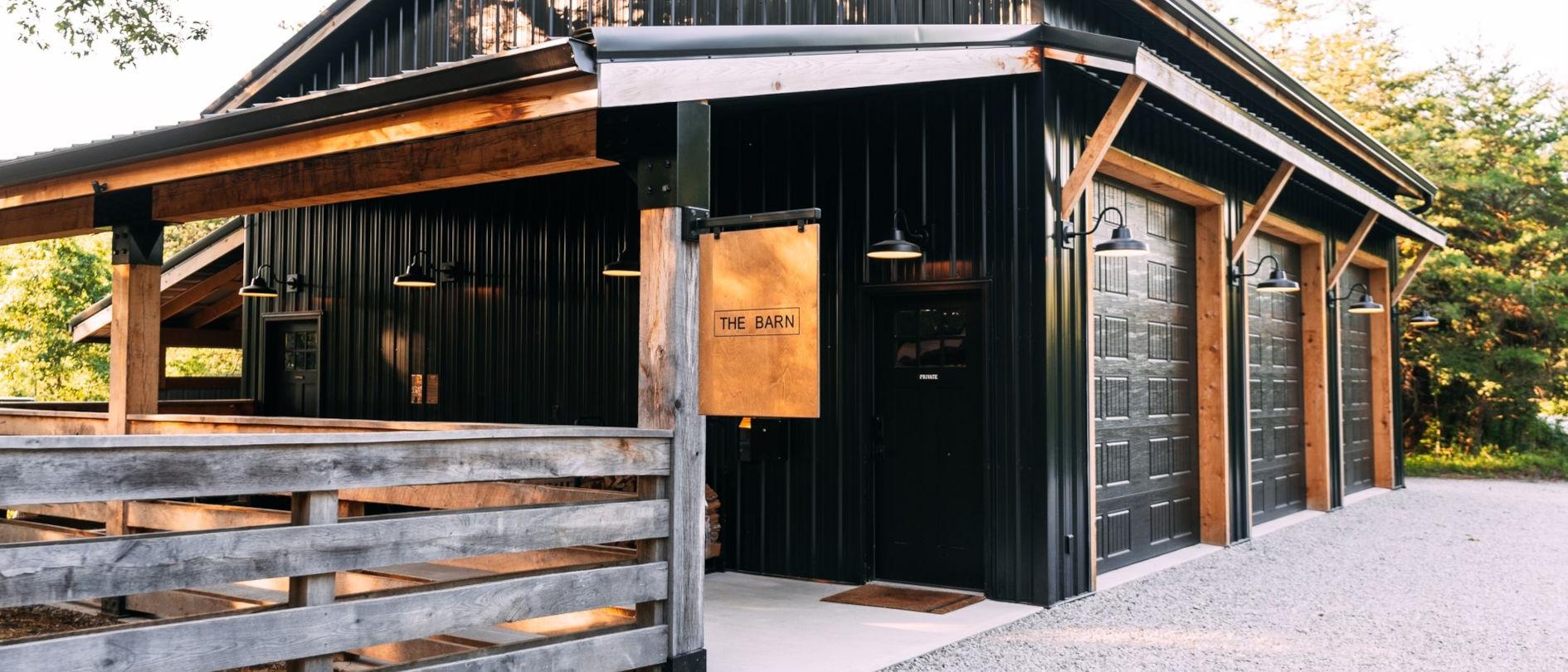 Here at Creative Cabins our goal is to provide you with the best vacation getaway! So, what could be more exciting than that?!
Barn animals! With animals being one of the many things we love, we thought we would share ours with you!
Our guests. Exclusively for those staying on the property you can walk to THE BARN from any of the cabins.
We ask that you do Not feed them Or enter the gate.
Please pet and enjoy them from the covered concrete area.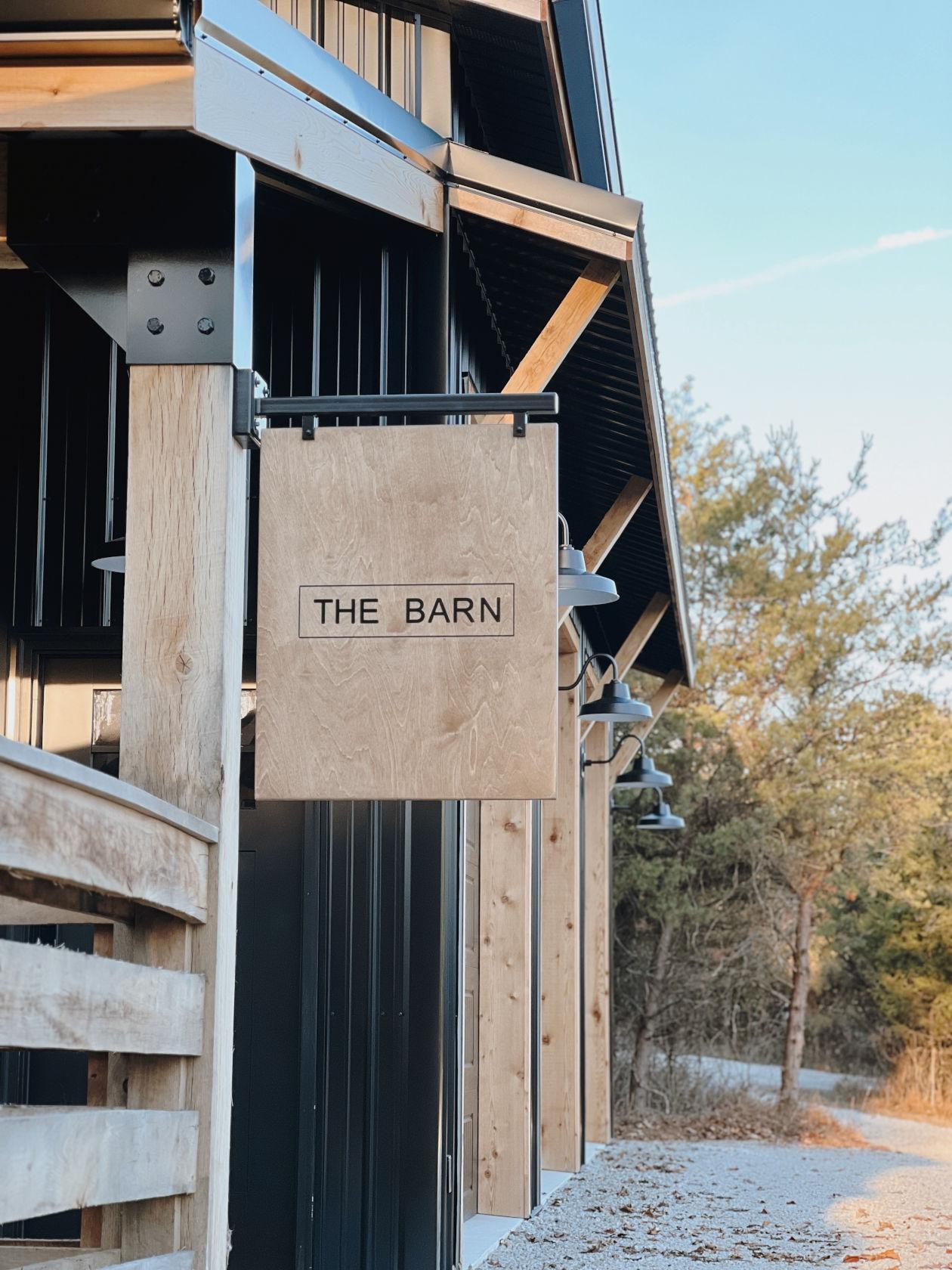 Let us introduce you to our sweet miniature farm friends!
Meet Donald!
Our 1 Year old Miniature Highland Cow.
Donald was our first animal we brought to the cabins.
He is one of the most loving and sweetest cows!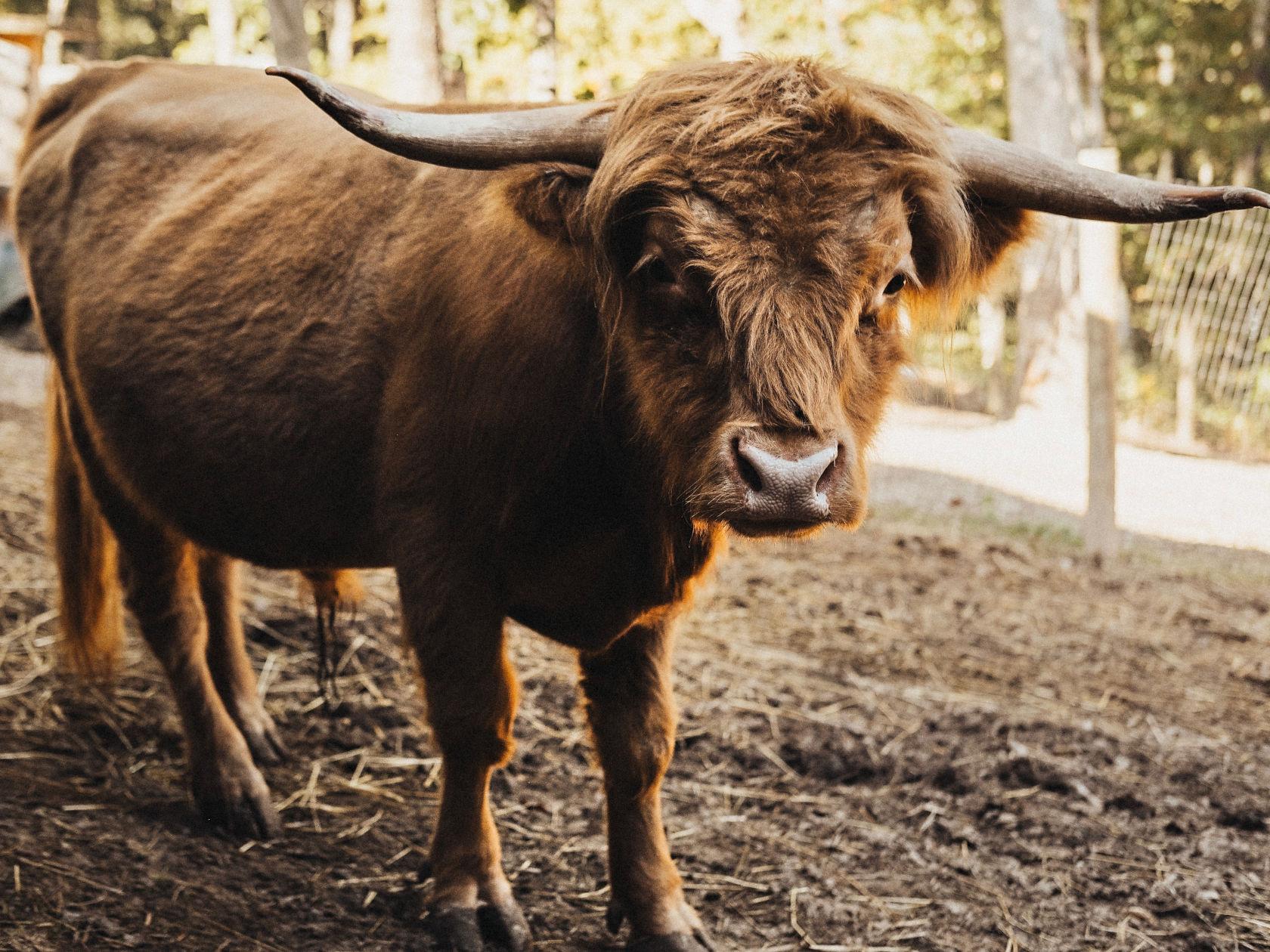 Meet the Goats!
This is Billie our Nigerian pigmy goat, Normie, Mary and Jane are Nigerian Nubian goats!
These adorable (kids) are so funny, they will always greet you with the sweetest smile on their face!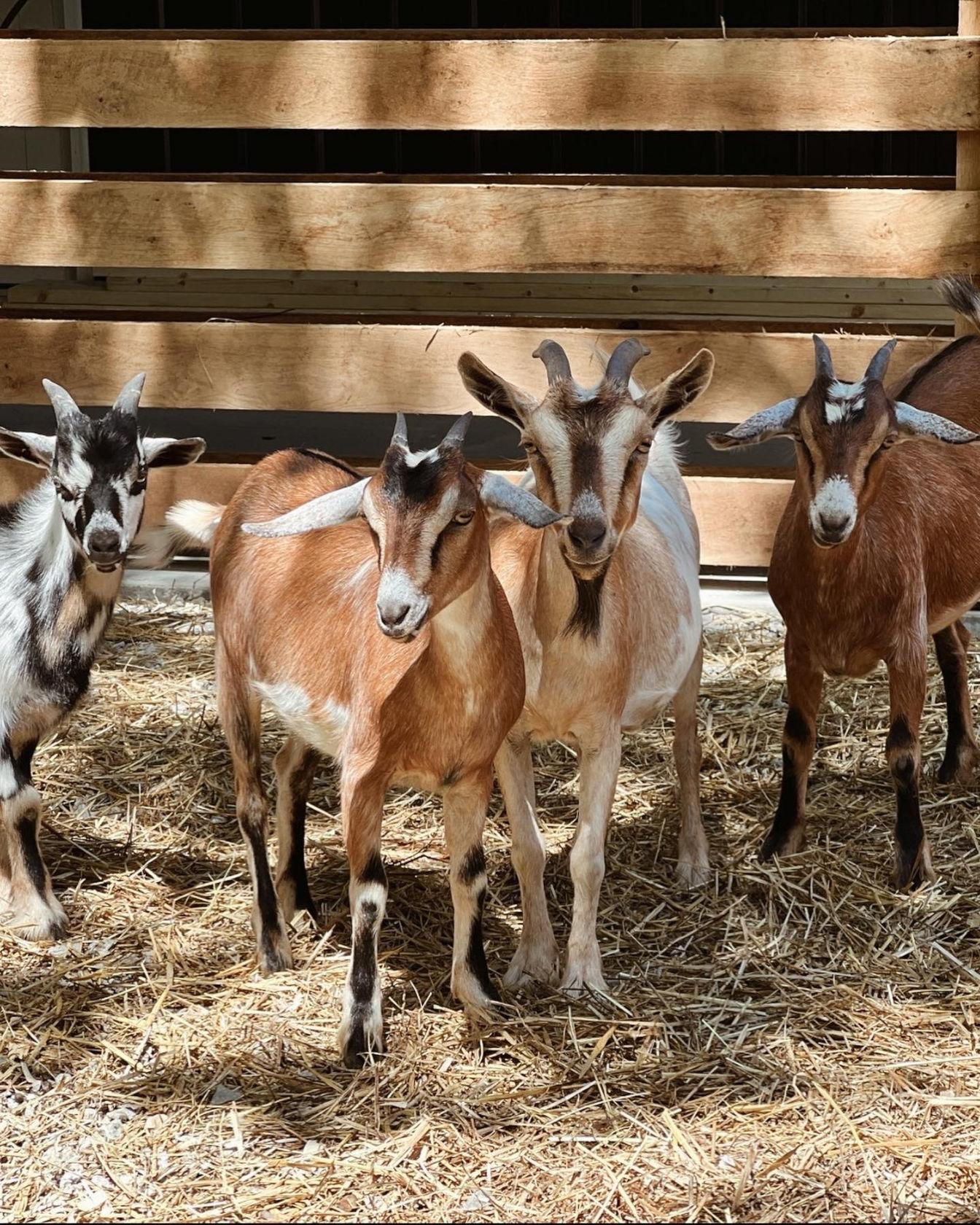 Meet Leonard!
Our 2 Year old Miniature Donkey!
What a personality he has. Always looking for loving and affection he will be on of the first to greet you!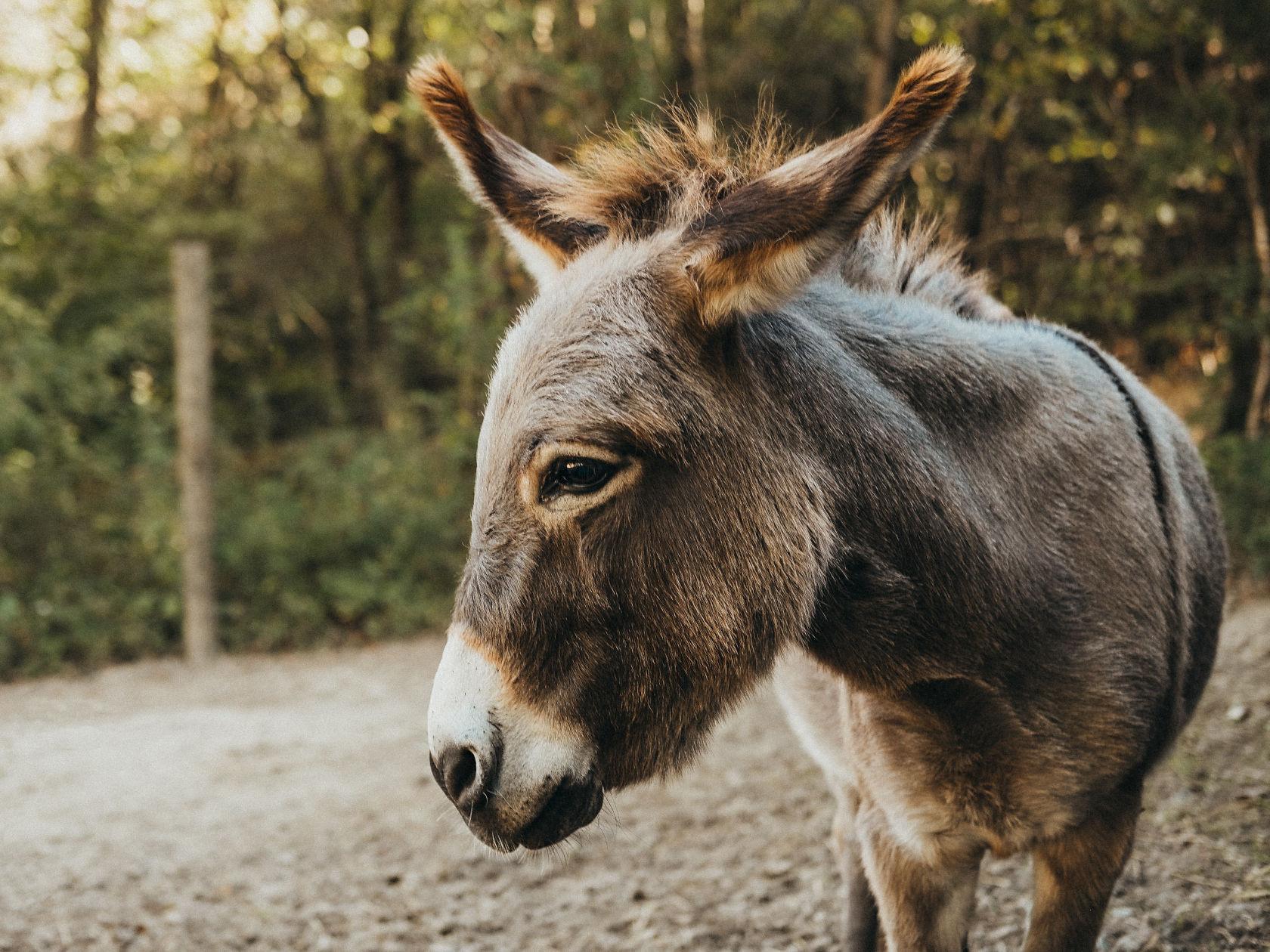 Meet Bo! (Bocephus)
This our 1 year old Great Pyrenees pup.
Without a doubt he will be the first one to greet you at the fence
with open arms and a lick on the face!
He stays up at night protecting the property and his brothers and sisters!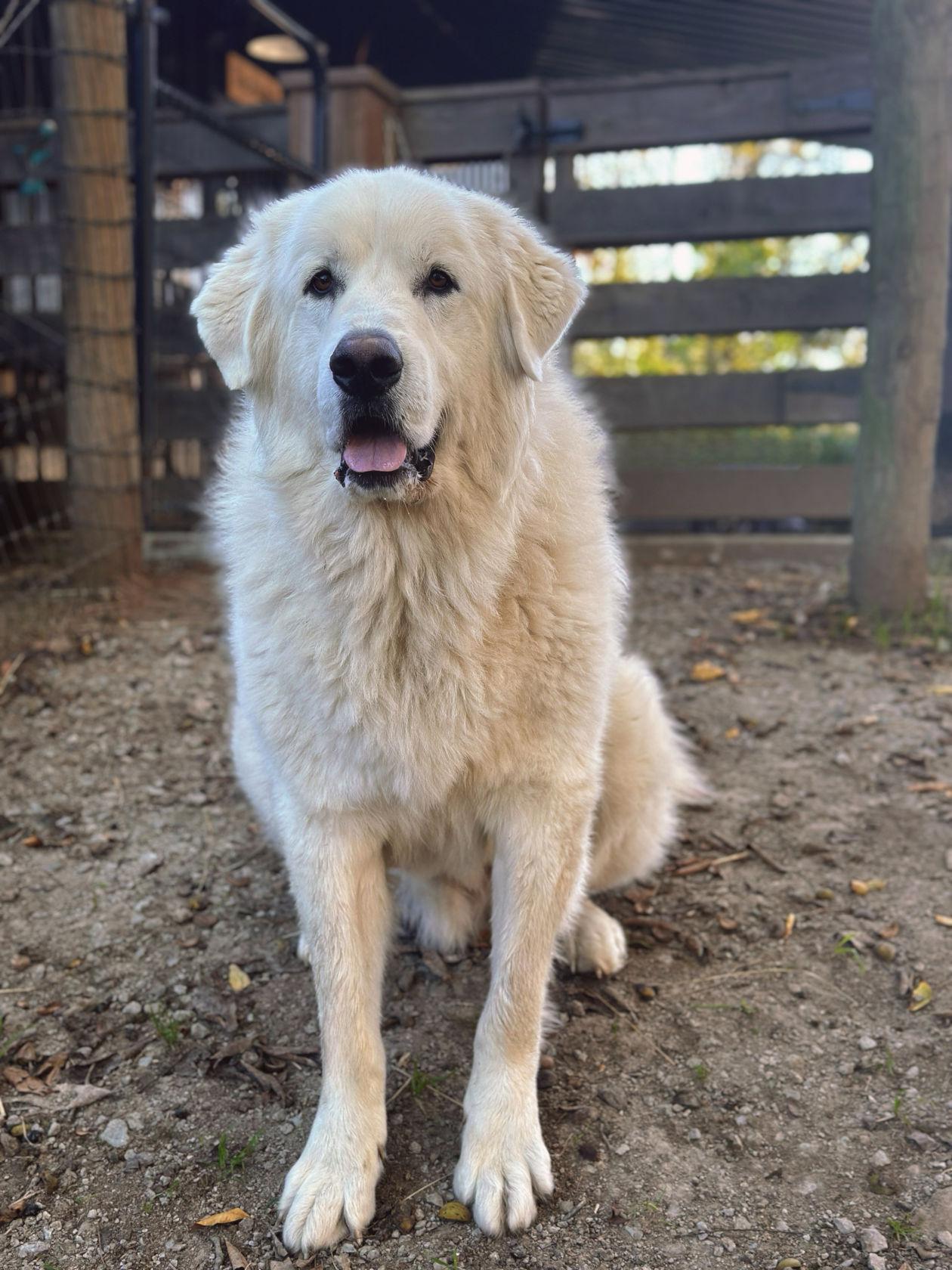 Meet Tammy Sue!
Our 1 year old Miniature black angus/Scottish highland Cow!
Tammy is a sweet girl who enjoys hanging out with her boyfriend Donald!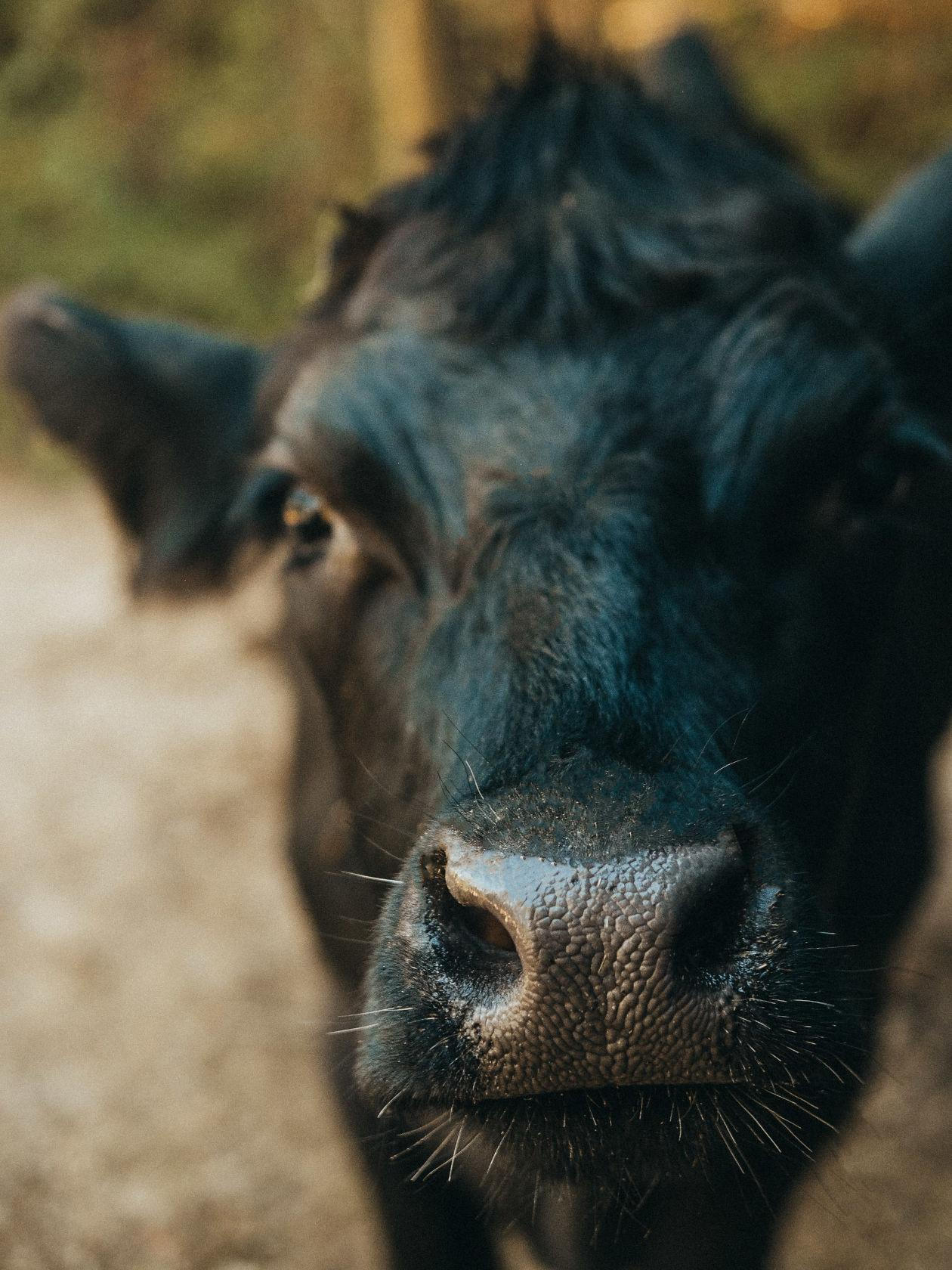 Meet Thomas!
Our 1 year old miniature Alpaca!
Thomas is learning the ropes around here and will be getting a few friends this spring!