Creative Cabins
Located in The Hocking Hills
Welcome to Creative Cabins. My husband and I started our journey in February 2019 to bring a unique lodging experience to the Hocking Hills.
We purchased our land and soon after we started remodeling an existing structure from the ground up. This structure soon became what is now called "Ivy Cottage".
Our Creative Cabins properties are on 30 acres just 5 minutes from Old Man's Cave.
Book Now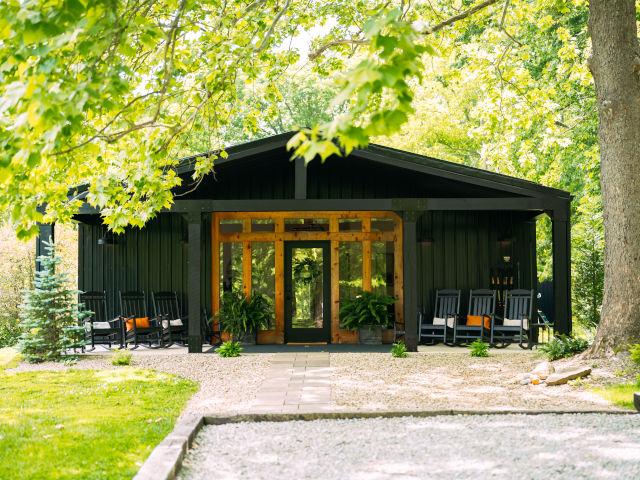 Ivy Cottage
The interior of this modern barn has white shiplap walls with sliding barn doors. Queen bed's and 2 full size bunk bedroom for children of all ages
Visit Ivy Cottage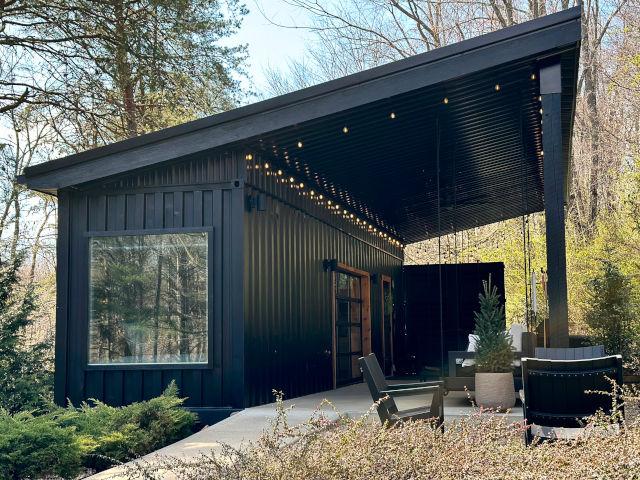 The Lily Pad
This tiny home "shipping container" has a cozy bedroom with full view window, private bathroom /shower, full kitchen with cooktop, living room
Visit Lily Pad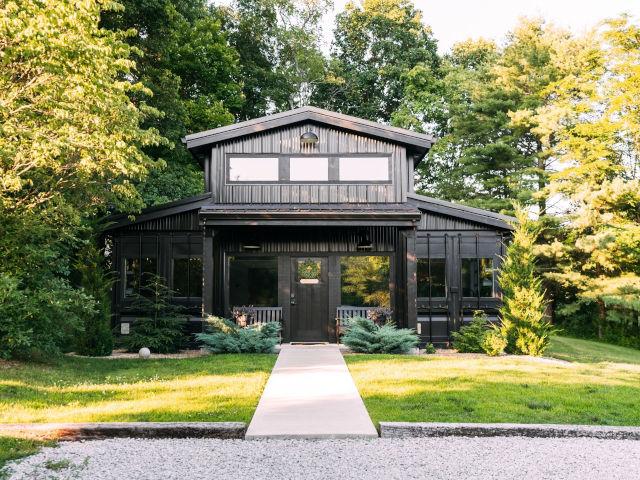 L3nee's Lay-up
A unique cabin featuring a half court covered indoor/outdoor basketball hoop. This cabin also features 2 shipping containers with private bedrooms
Visit L3nee's Lay-up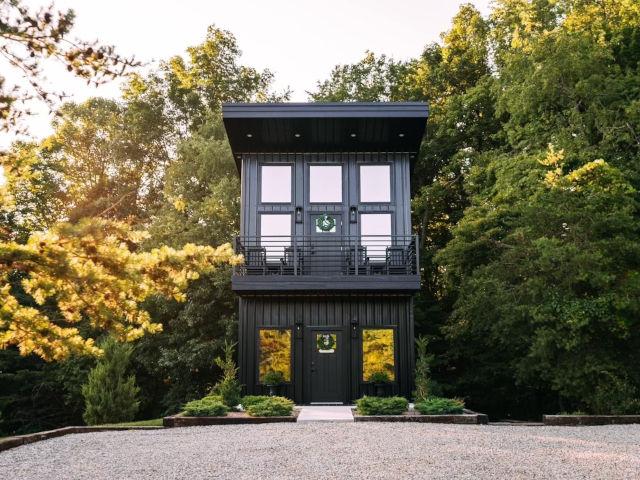 Parker's Point
Our newest cabin Parker's Point, has 3 levels, 2 spiral staircases and is located in Hocking Hills Logan Ohio. Hangout on the front porch rocking
Visit Parker's Point
The Frame
Our unique Modern A frame design is completely custom like the rest of our cabins. The Frame sleeps 4, with 1100 ft.² of living space
Visit The Frame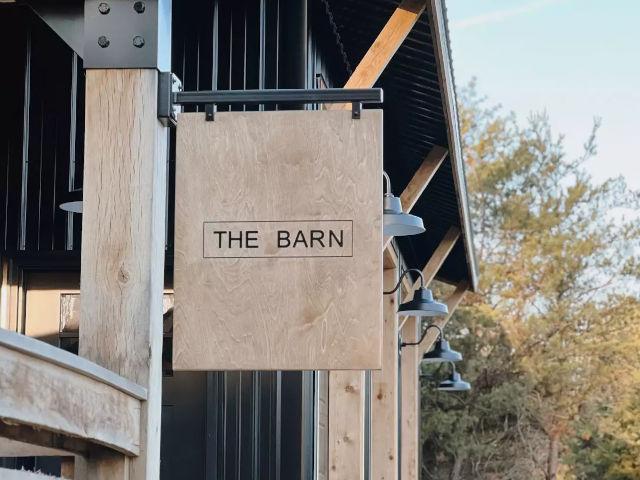 The Barn
Exclusively for those staying on the property you can walk to THE BARN from any of the cabins.
Visit The Barn
Location
We are Nestled on 30 acres of wooded terrain perfect for hiking in Hocking Hills, Logan Ohio. Sorry no four wheelers or Side-by-side UTV's allowed on the property.
We are right on OH-664, just 5 mins from the entrance of The Famous Old Man's Cave.
Contact Us
Let us help you get ready for your get-away!
If you have a question about your vacation rental or about our neighborhood services, just ask.
We look forward to hearing from you
+1(740) 438-1465